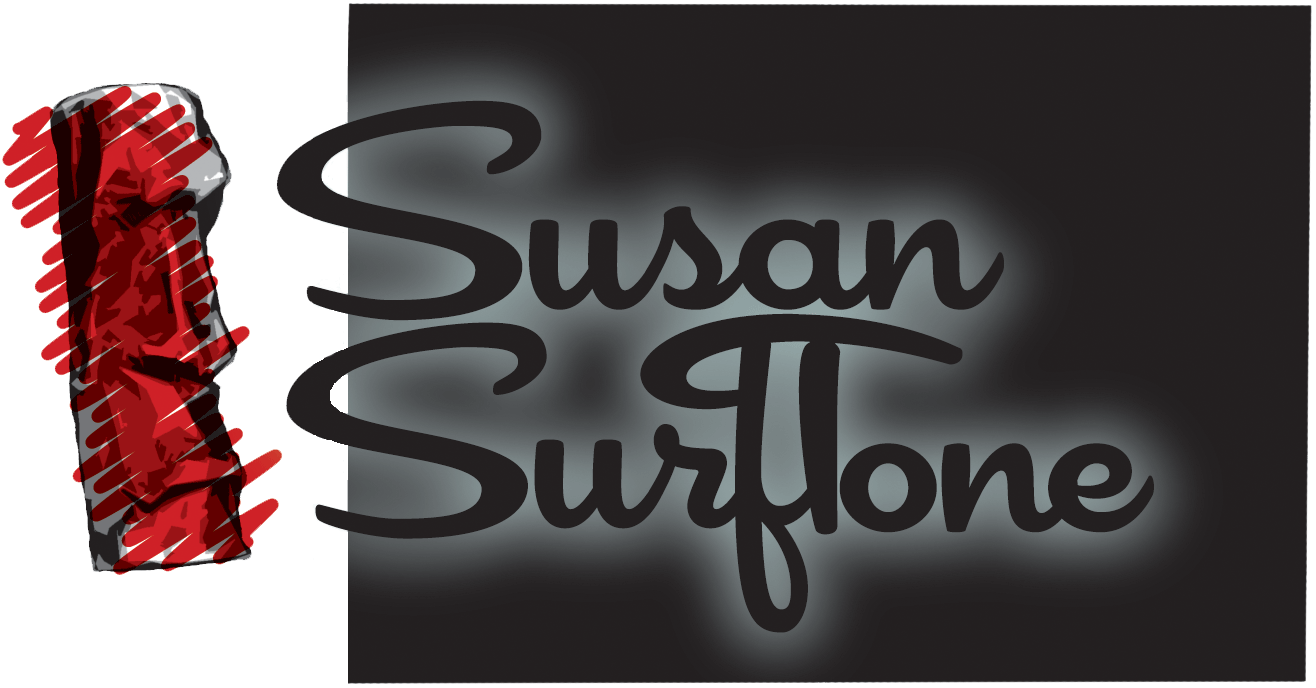 Let's begin with a prelude. This singular event is probably the defining moment of my life.

I was about ten years old alone in my backyard in Hudson, New York. I had a rock in my hand and I was eyeing a rusted coffee can hanging on the top pole step on a telephone pole in the back yard. I wanted to take a shot at knocking the can down but it seemed impossible. I am the only child of a professional baseball pitcher (Brooklyn Dodgers, minor leagues) so I knew how to throw but still a hit was unlikely. I almost talked myself out of trying but there was no one around to see if I missed so I let the rock fly. I watched it as it headed toward the can right on target. Down the can went and I learned the biggest lesson of my life. Nothing is going to happen unless you throw that rock.

Now my story:

Elvis Presley entered my life when I was three years old. My mother took me to see "Jailhouse Rock", something she regretted until her dying day. Somewhere in my young mind I must have agreed with John Lennon. That looked like a pretty good job. At seven I got my first Elvis records, a tennis racquet I could play "guitar" on, and shirts with collars which I could flip up. The Beatles appeared on the Ed Sullivan show and three months later I got a real guitar and lessons at the local music store. George Harrison made the biggest impression. He was the lead guitarist, quiet like me and didn't sing much. I would sing along with my records when I was alone but never in public. There I would stick to playing the guitar. I have a natural ability on the guitar and I had a teacher who didn't care that I was a little girl who could play as good as or better than the boys. He taught me well, introduced me to The Ventures and I am eternally grateful.

Life went on and I went to Smith College and then to Boston University School of Law. I passed the New York State Bar the first time I took it. I was living in Boston but I wanted to get to New York City. I needed a job and the Federal Bureau of Investigation was hiring so I took the tests. I did well and off I went to Quantico to become a Special Agent. Upon graduation I returned badge and gun in hand to the Boston field office.

On December 8, 1980 we all know what happened. John Lennon's murder made me reflect on my own life. I wasn't doing what I wanted to do and what I knew I should do. I was transferred to New York City to work on a counterintelligence unit chasing Soviet spies. Once in NYC I was just too close to CBGB to resist its allure. I had to form a band. The Bureau didn't think this was a good idea. This combined with my gay lifestyle made me say good bye to the G-Men and Women and grab that guitar once and for all. After the screaming from Hudson, New York died down I was able to focus on forming a band.

Enter "Black Tights". I found a singer who sounded like Cyndi Lauper and looked like Edie Sedgwick. Good God. There was interest and there was talk but ultimately there was nothing. At one rehearsal I started playing The Ventures' "Walk, Don't Run" and the band joined in. The brother of the other guitar player told me I should play that kind of music. I stored that one away.

In the early 1990's I moved to Rochester, NY. Bands came and went. Singers came and went and every time I was left to start again. In 1994 two movies were released that told me where I was going, "Backbeat" and "Pulp Fiction". When I saw "Backbeat" I got a feeling as I watched The Beatles in a van driving down the Grosse Freiheit in Hamburg, Germany for the first time that I would never do that. I felt a sense of loss. I knew I had to do something that would work. What I came up with was the idea of an instrumental band like The Ventures. No vocalist. Bingo. "Pulp Fiction" brought surf music to the public's attention once again with Dick Dale's Miserlou and the Third Wave of Surf Music was launched. It was a world-wide tsunami this time.

In 1994 I formed The SurfTones and by the end of 1995 I was signed by Gee-Dee Music, Hamburg, Germany. The band name was changed by the label to Susan and The SurfTones and in April of 1996 I was riding in a van with my band driving down the Grosse Freiheit. Unbelievable. I eventually toured Europe four times with Susan and The SurfTones and recorded for three small European labels.

In 1996 I moved to Albany, NY and in a period of downtime I saw "That Thing You Do". I wanted to get the band going and be an "Oneder" again. That I did and we enjoyed great local success. This was the band that would do two month long European tours with me.

In 2000 I moved west to Portland, Oregon. Here I formed Acme Brothers Records to maintain control of my music. The lawyer in me finally spoke up. I found new SurfTones. We recorded and did a few short tours through Oregon and California. To be honest, this die-hard east coaster who can't swim enjoyed seeing the Pacific Ocean and people actually surfing. The NBA Trailblazers had us play two half-time shows for them. It was really fun to play in the Rose Garden.

Around 2008-2009 I began to think it might be all over. I wasn't happy about that and I recorded some CDs that I would call "transitional". I was moving away from traditional surf music and toward something but I wasn't sure what. Developing skills on the bass guitar had always been something I wanted to do so I went back to the well. The Beatles' bassist is perhaps the best of all time so I got a Hofner bass and dug into Paul McCartney's work. I learned Beatle song after Beatle song including the guitar parts and the vocal parts on guitar. I have the home recordings to attest to it. Then I moved on to The Rolling Stones, Chuck Berry, Muddy Waters, Jimmy Reed and Robert Johnson. Then the crown jewel, Elvis Presley. My guitar playing improved and I learned to play the bass. I had re-grouped by losing the group.

In 2011 Acme Brothers released my first CD, "Shore", as Susan SurfTone with me playing guitar, bass and keys. Enter producer and drummer Steve Kravac. Steve brought fresh ears and a professional approach to recording. He also is the swingingest drummer I have ever played with. Together we are able to make surf/1960's garage music sound modern but yet retain the retro feel that makes it great. "Shore" was a success and in 2012 I brought two east coast SurfTones, Kim13 (keys) and Brian Goodman (drums), west to join me and west coast SurfTones Avory Gray (keys and also my Acme Brothers partner) and Dan Ferguson (bass) on a California tour. Later in 2012 Paul Barrall (drums) Dan, Avory and I toured again in Oregon and California. This time we were joined by go-go dancer Seana Steele.

In 2013 I recorded "Too Far", my second CD with Steve. Seana graced the cover with me in Roxy Music fashion. 2014 brought the recording of my first EP "Reckoning" followed by a second EP, "Blue Light at Midnight" in 2015. I was having fun being the musical alchemist mixing surf and 1960's garage with a variable third element to produce songs that didn't sound alike. One lesson I learned from The Beatles was to not repeat myself.

In 2016 it was time for another change. I must keep things interesting for myself and the people who listen to my music. It was time to throw the rock again. I had a song I wrote back in 1993, pre-SurfTones. It has lyrics and a Buddy Holly feel. I always wanted to sing it. Now seemed like the time to try it. I sang "Little Bit Lied To" and reaction to it was encouraging. It was more than encouraging, it was good.

We've come full circle in our story. It was time to do another EP, this time including songs with vocals as well as instrumentals. I went back to the beginning. Elvis Presley. Early Sun sessions Elvis Presley back when he himself started singing. I combed my hair back, stepped up to the vocal mic and let fly with "Blue Moon Of Kentucky" and "Trying To Get To You". John Lennon was right, it is a good job.