Susan and Seana were guests on Karen Schoemer's show on WGXC radio, Hudson, NY on October 24, 2012.
Click here to listen to the archived show. (Susan and Seana come in at the second hour.)
Susan is featured in an article titled "Lesbian Bands, Hear Them Roar" by Ari Karpel
in The Advocate's June/July, 2012 issue.
Read it here.
Read Winnie McCroy's article on Susan here in The Edge on the Net.
Susan Surftone was a guest on "Carolyn Fox's Hollywood Spotlight." on June 16, 2012.
Online now: listen to a new interview with Susan by Mark Lewis of Rock Over America.
Go here to listen
.
Susan had an entertaining and informative recent interview with Stoo Odom on KUSF In Exile: Odom's Bottomless Pit.
Kevin McGovern interviewed Susan SurfTone and Seana Steele about "Shore," go-go dancing, and more, for Fear and Loathing in Long Beach, online now.
For these and more interviews, visit our INTERVIEWS page.
Susan SurfTone is a Random Portland Music Scene fact! Read the Willamette Week cover story here:
"Portland Rock Trivia - Twelve absolutely random things you didn't know about the Portland music scene."
"Rock n' Roll High School 101: Assignment: Surf" features an interview with Susan, and a live performance taped on our tour in March, 2012. This program is currently being broadcast on Time-Warner Cable Channel 16 and Verizon Channel 38 in the Riverside-Moreno Valley-Perris area of Southern Califronia. Here's the URL to check it out on YouTube: http://youtu.be/sut6kd2Xkb8
---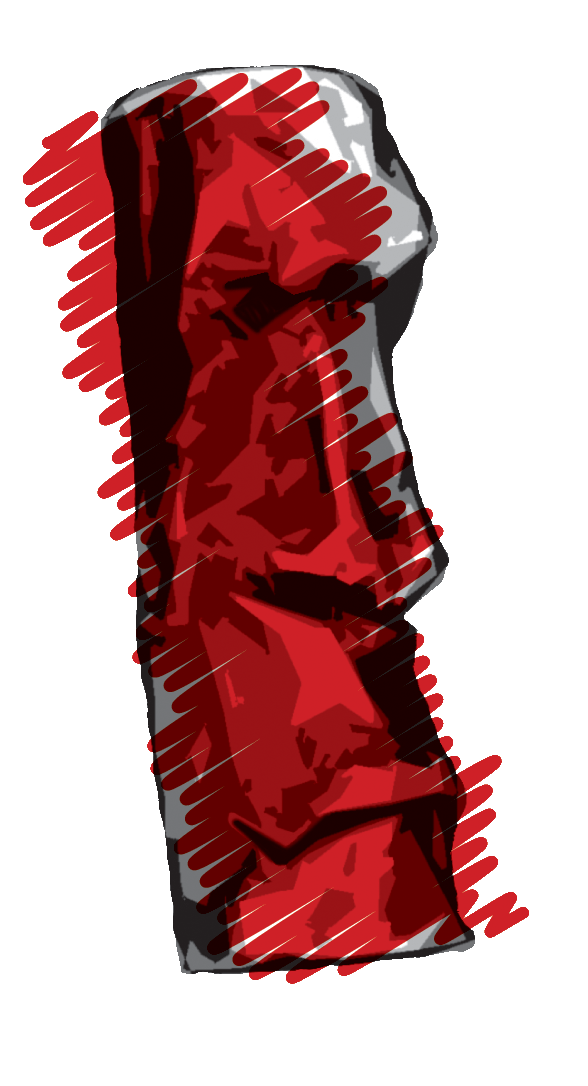 Daisy Rock Guitars welcomes Susan SurfTone to its Artist Roster!
Click HERE for a press release.
Visit Daisy Rock Guitars here:

---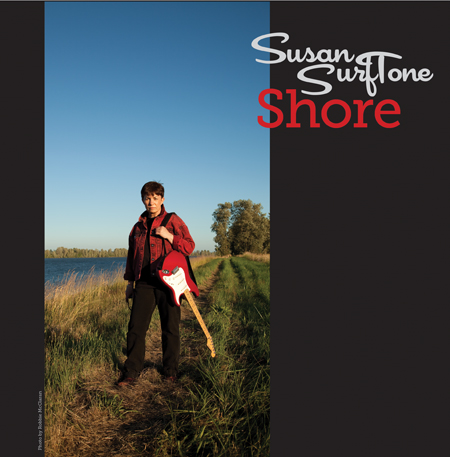 Click here to purchase Shore at CD Baby. Available as CD, Vinyl LP, and download from CD Baby and many of your other favorite download sites.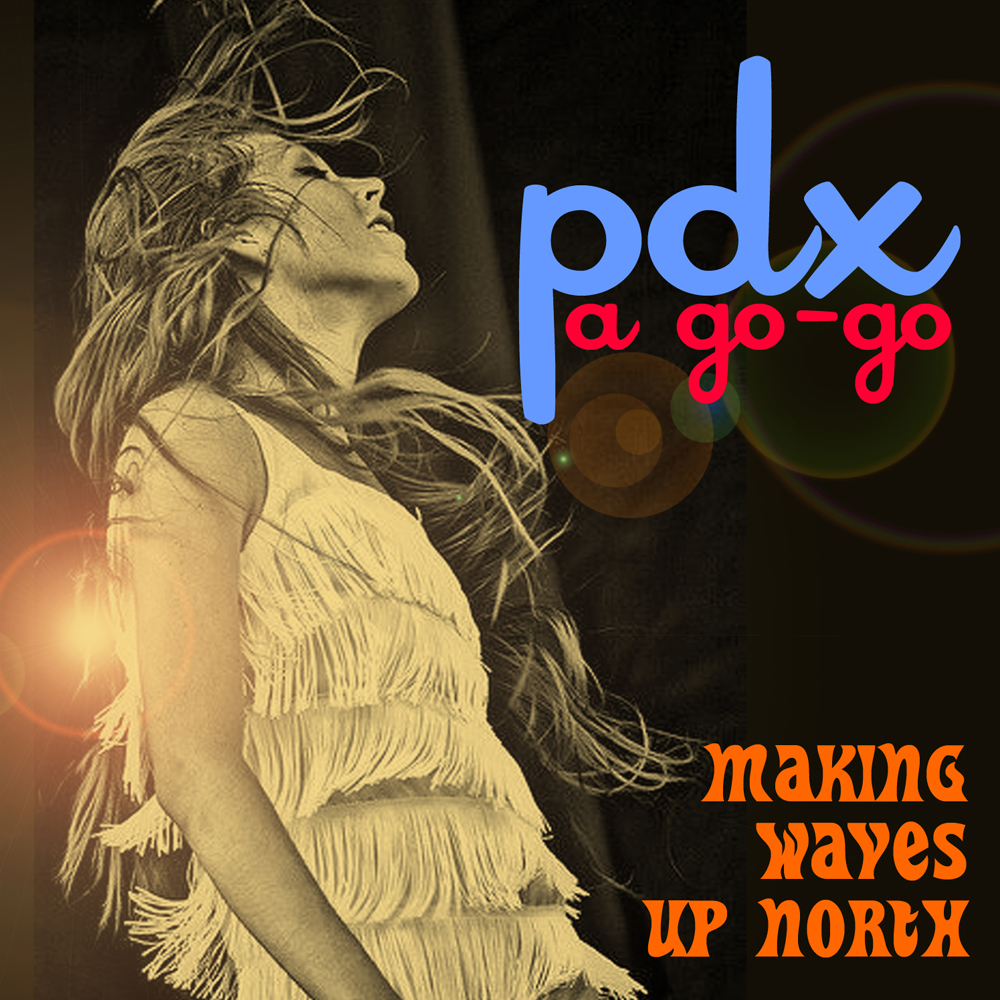 PDX A Go-Go - Making Waves Up North is the new compilation CD on Acme Brothers Records, featuring tracks from five Portland, Oregon area bands. Susan SurfTone provides two new tunes, "Rock Candy" and "Salt Water," joining bands WaveSauce, The Outer Space Heaters, The Surf Weasels and Shade 13. NOW available in CD or download here on CDBaby!
Visit the PDX A Go-Go site for complete information, band bios, and press images.
Click here to read SP Clarke's review of "PDX AGo-Go" in "The Good, the Bad and the Ugly."
---
Contact Susan SurfTone at: susansurftone@gmail.com
Contact webmaster
Last update: May 20, 2013